RESERVATIONS – 231 448 2396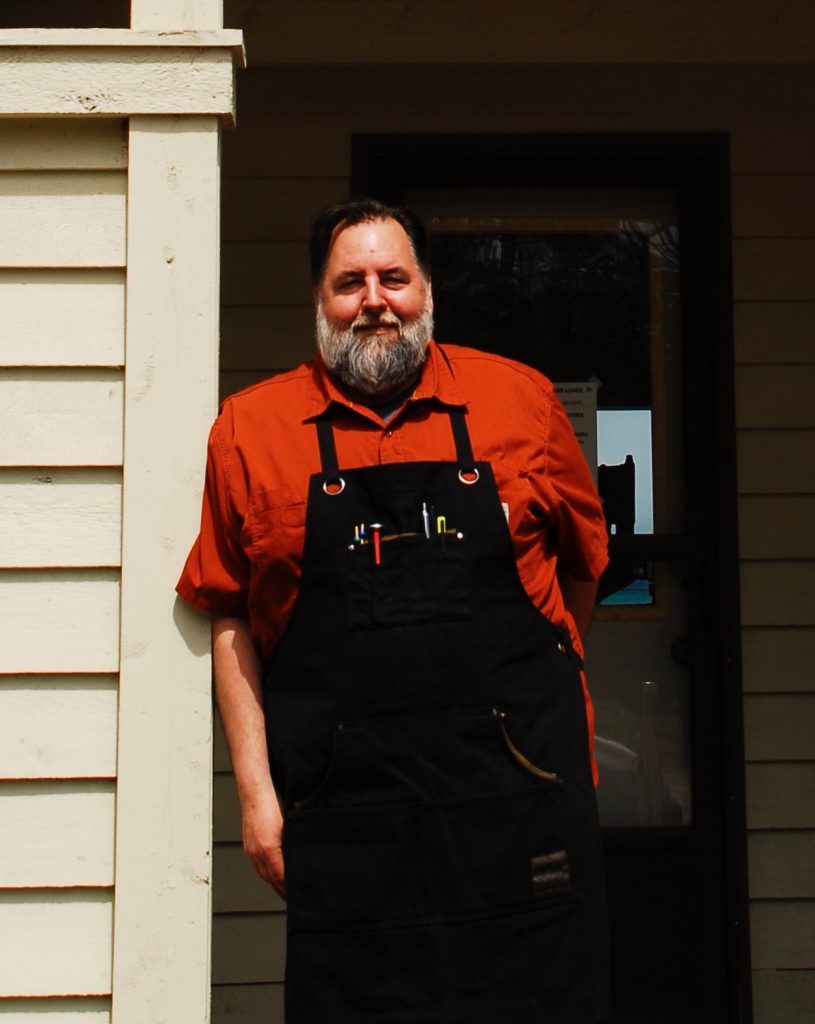 The mission behind the Sunset Bar & Restaurant at the Beaver Island Lodge has always been to bring a level of dining to the island that would delight visitors and locals alike, in an unexpected way. Unexpected as in "we never expected this quality, service and ambiance on a little island in the middle of Lake Michigan". Top of the line fresh ingredients in the hands of a Master Chef, can create a menu with choice options for gourmands. Michigan born Chef Jason Weller has created a French Cuisine inspired Menu of Superb fresh ingredient dishes, complemented by an extensive list of carefully selected premier wines from around the world.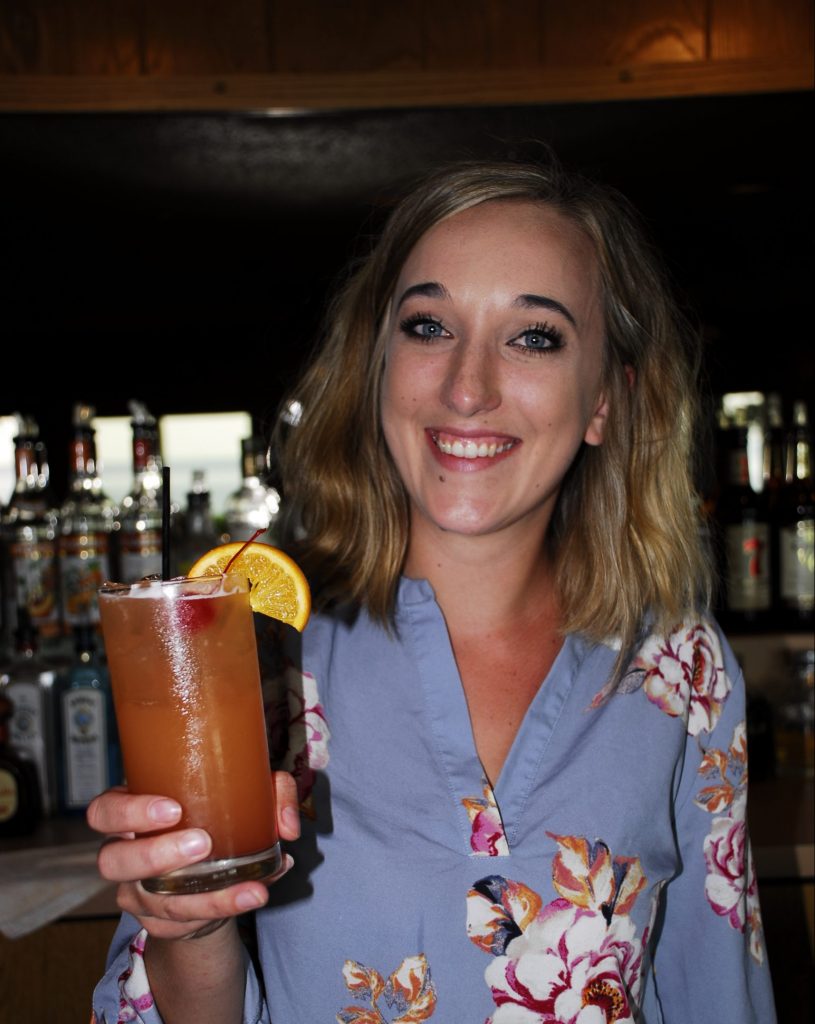 Read Why Our Guests Love Us
The food was Amazing - parmesan whitefish, sweet corn bisque, house salad and cheesecake for dessert. Washed it all down with a bottle of Bowers Harbor riesling. Our server, who moonlighted as the bartender, is impeccable. all that and a great view of Lake Michigan on a warm breezy evening means well go back again!
We had such a wonderful dinner here. Chef Jason is fantastic! The corn bisque and chicken dish was amazing ! Brianna is a super bartender and I think she ordered the beautiful sunset for us ❤️
What a great place for the sunset and delicious dinner on the island. Staying just down the trail at the Sunset Cabin for the weekend made it even better. Scenic views · Excellent service · Friendly staff · Great food