About Beaver Island Bars and Restaurants
Essential to the development of a vacation destination, is its infrastructure. Beaver Island started developing its tourisme infrastructure about 70 years ago, when the first guesthouses and lodges were built. With these accommodations came the need for bars and restaurants.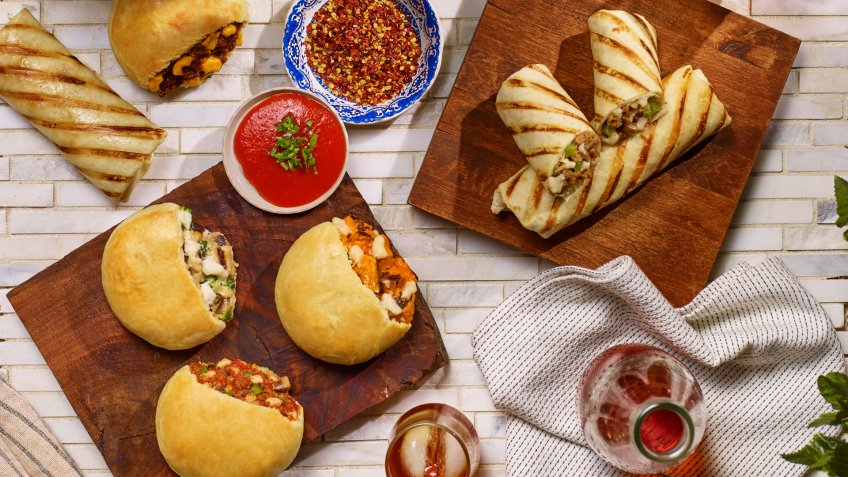 Mixed Food Cuisine Options
A vacation destination needs to offer a great variety of cuisines. A quick bite of breakfast or lunch, enough ethnic diversity to serve the various tastes, a chance for romance and upscale dining experience and a chance to mix with the locals. Even though we are a small island, with carefully limited commercial capacity, we have managed to put a scala of great choices together, ready to delight guests and locals alike.