Stoney Acre Grill and Pub
The Story of Donegal Danny's Pub
and Stoney Acre Grill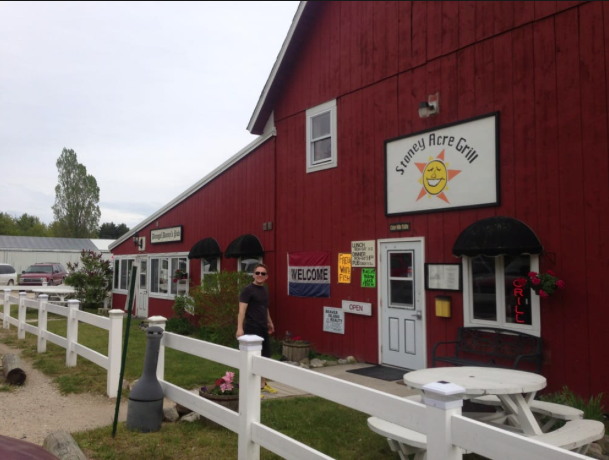 Stoney's as it is called by the locals, is located about a mile out of town south, just off King's Hwy. You can't miss it actually, as the building is an old milk barn-house, accommodating a dining room, a locals bar with some addfitional seating and a "living" room where on certain days the live musicians give the impression, you're watching a concert in someone's living room. 
Stoney Acre Grill opened as a family restaurant in the mid 80's, after Bill Wagner turned what was Lawrence McDonough's dairy barn, built in 1947, into a seasonal restaurant. After Bill Wagner, Stoney changed hands several times and is now owned and operated by Dana and Eric Hodgson. It has been a year round favorite dining spot for islanders and visitors alike.
For a night of downhome fun in an original Irish Pub, Donegal Danny's is about the best you will find anywhere. Live music, dancing, sing-a-longs and a large selection of beers and stronger, will help you to quickly fit in with the locals.
Donegal Danny's Pub is named after Danny O'Donnell,  who passed away in October 2003. Danny was a descendant of Barney O'Donnell one of the original Irish immigrants to settle on Beaver Island. In his memory Donegal Danny's, a traditional Irish Pub, was added to the restaurant in September 2005 . The unique bar came from The Boody House, Toledo Ohio's upscale hotel from 1872 to 1929, where President Grant was often seen. The hotel was named for Azariah Boody, president of the Wabash Railroad. Danny enjoyed a good meal, with good friends, great laughter, and a cold pint. Stoney Acre Grill and Donegal Danny's Pub strives to pass this tradition on to you.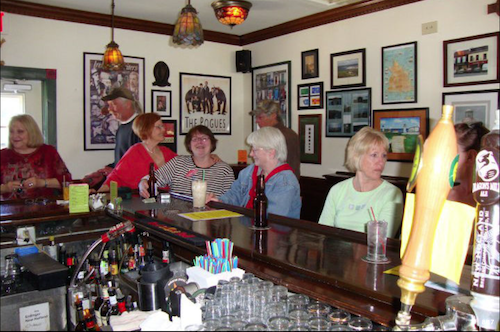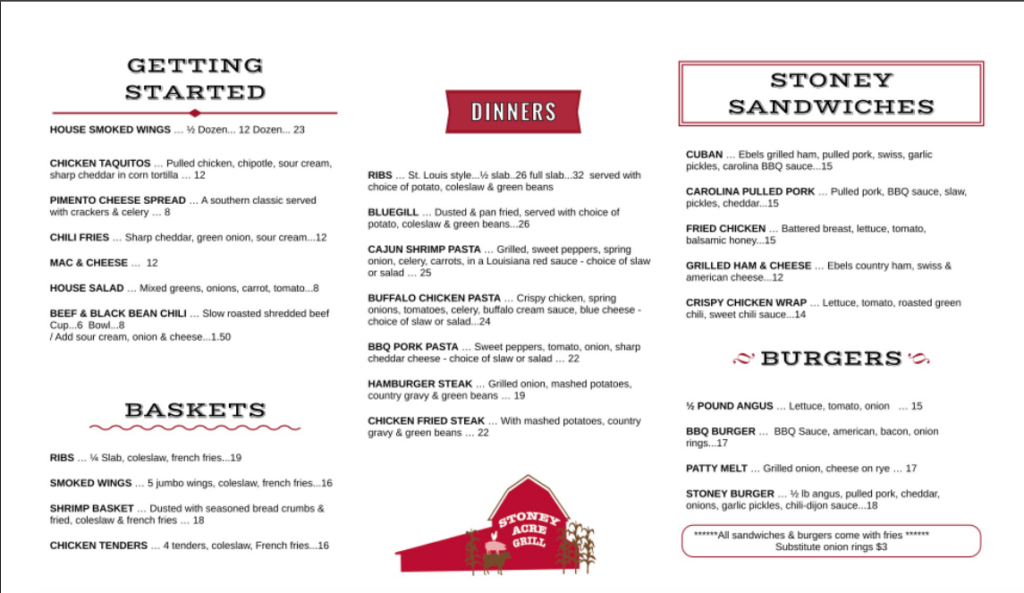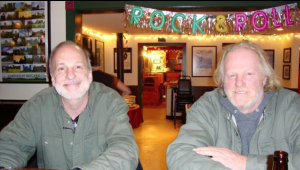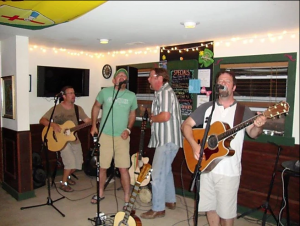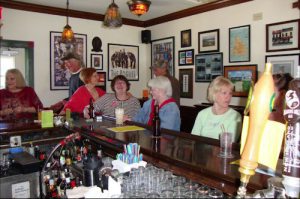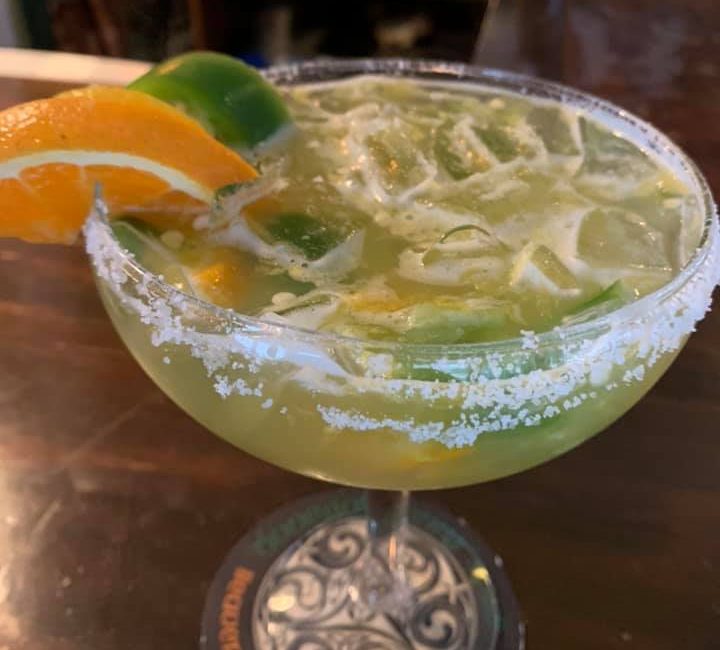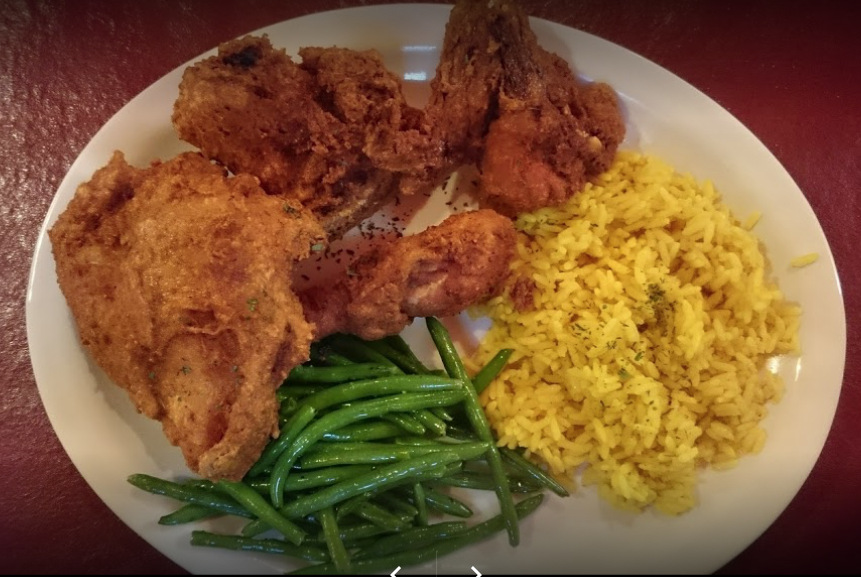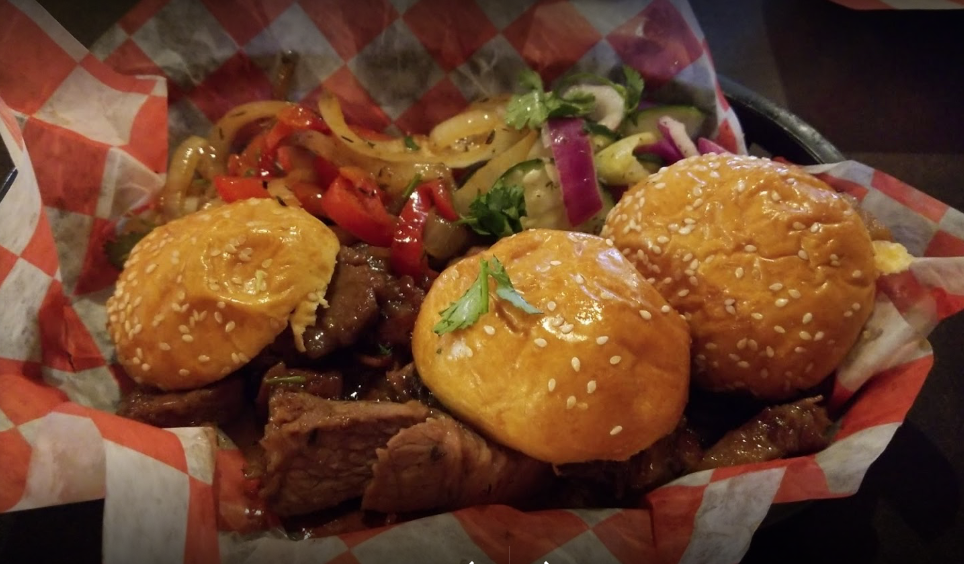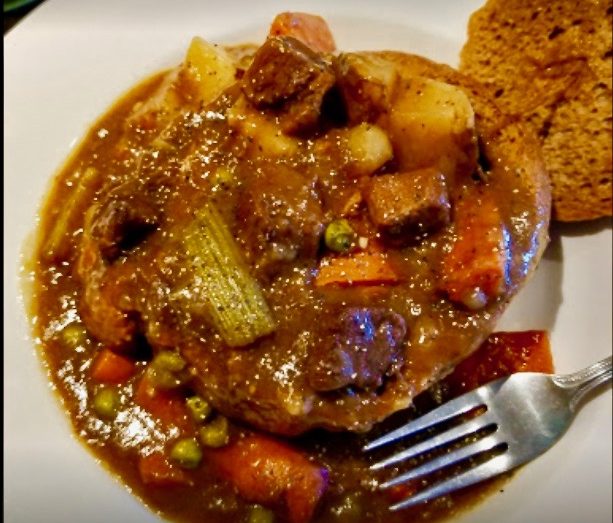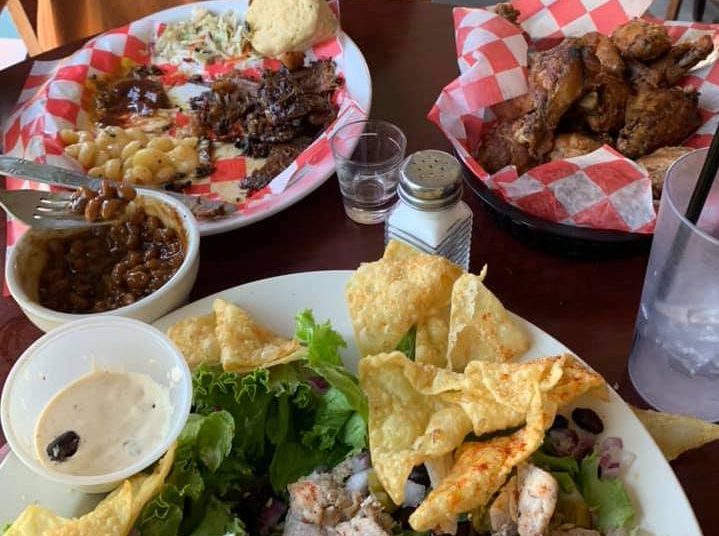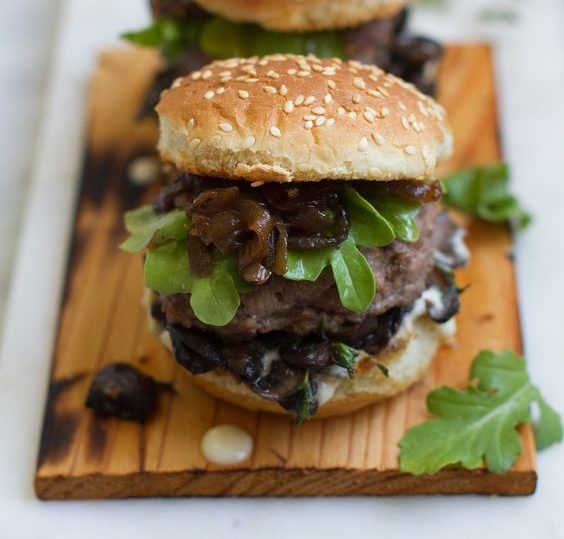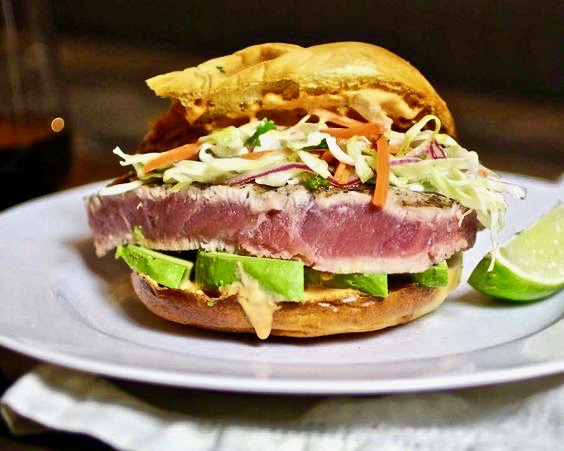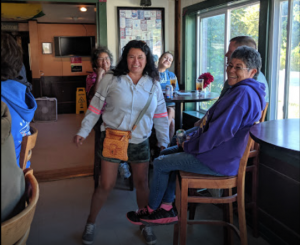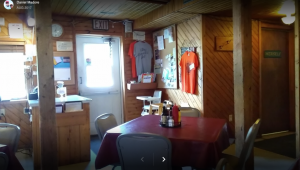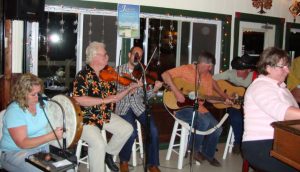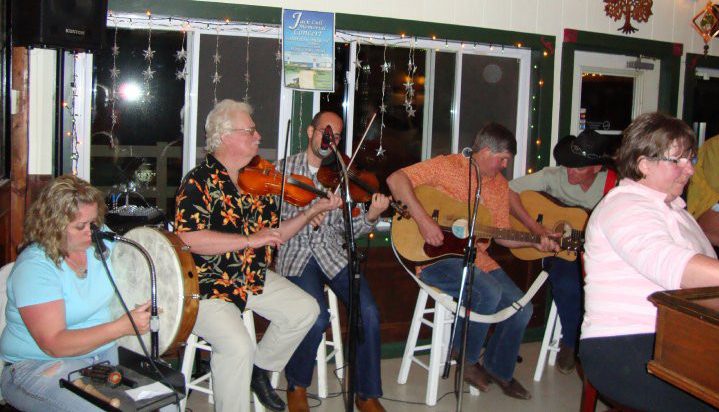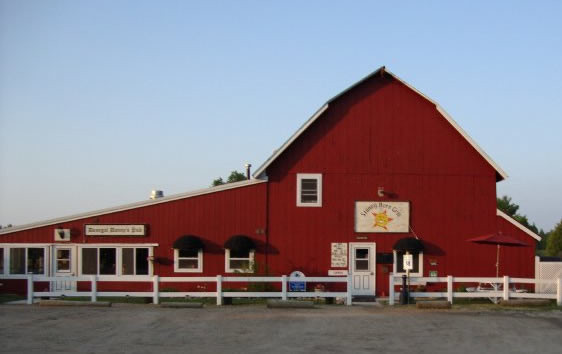 HAVING A BLAST AT DANNY'S PUB