Gourmet Coffees, Fresh scones, muffins, panini, espresso, cappuccino, ice cream, beer, wine, liquor and sodas.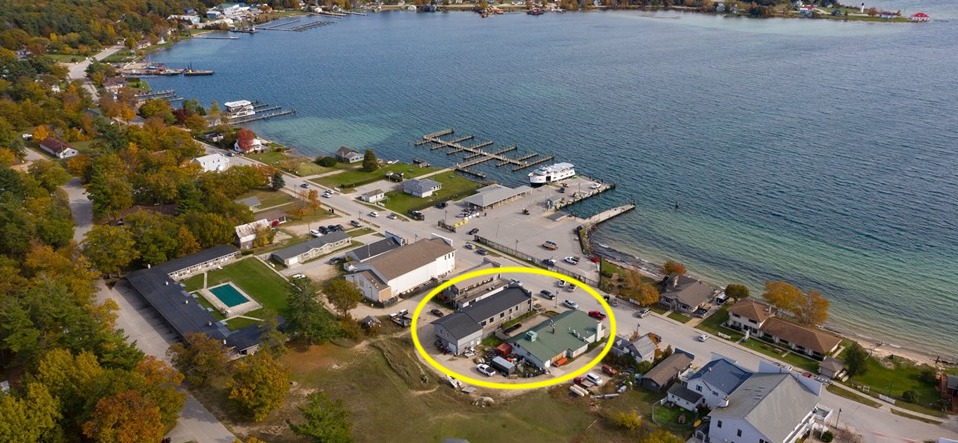 Stop in and check out the Harbour Bodega.  We also carry shirts and hats from the Shamrock and Beachcomber here!
Phone: (231) 448-2950
THE HARBOUR MARKET has re-opened with an expanded menu, as HARBOUR BODEGA on June 21, 2021. Opening Hours 7am – 8pm.